Toyota will be releasing a limited edition 200 Series LandCruiser which will go on sale in March this year. The LC 200 Sahara Horizon will be limited to just 400 units and feature upgraded interior and exterior styling, and a last ditch effort for people to get their hands on a new V8 LandCruiser wagon before the platform changes to an all-new model which is rumored to have a smaller capacity V6 diesel motor.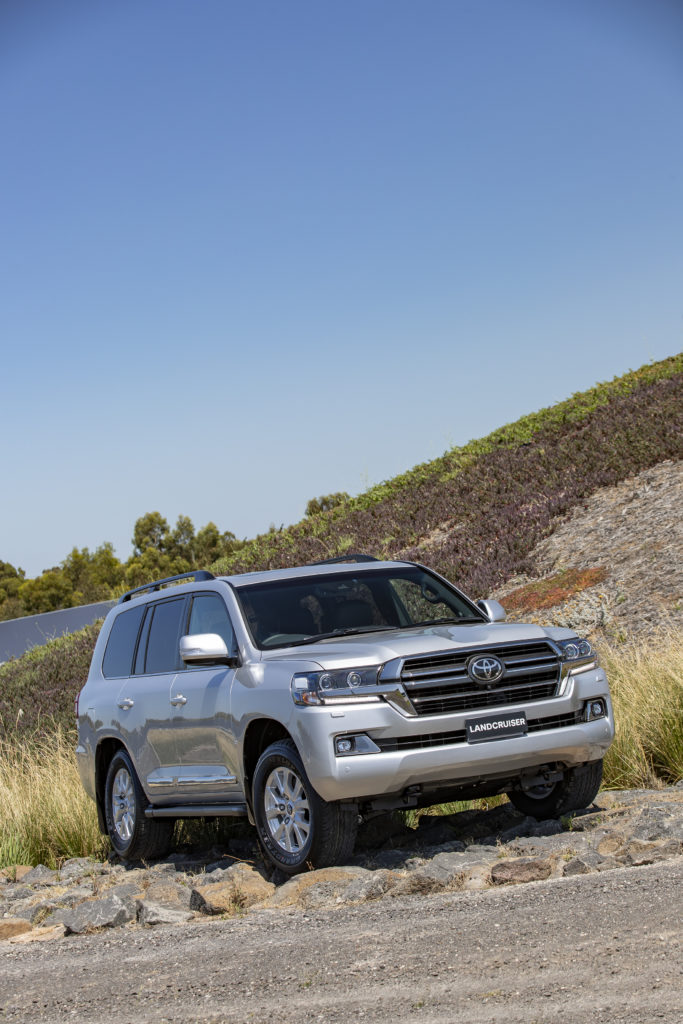 The styling features include a unique grill design with a dark finish, black headlight surrounds, smoked finished foglight surrounds and the limited edition "Horizon" badging at the rear.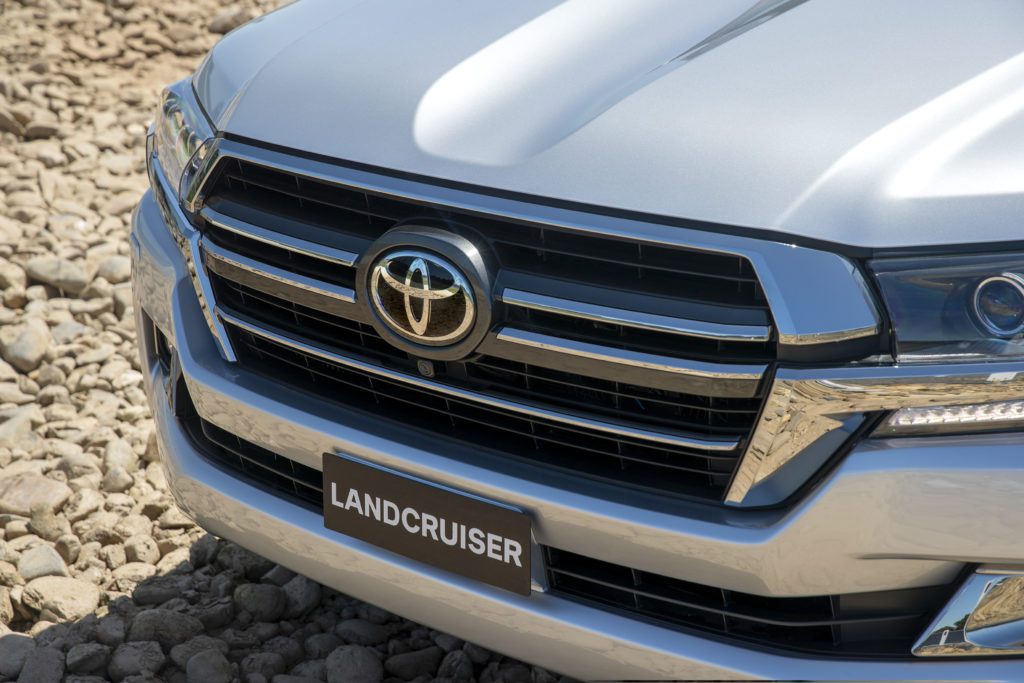 Interior upgrades include uniquely designed leather seats with accented stitching and "LandCruiser" embossed into the back rests. There's also the LandCruiser emblem illuminated in the puddle lights that is exclusive to the Horizon models.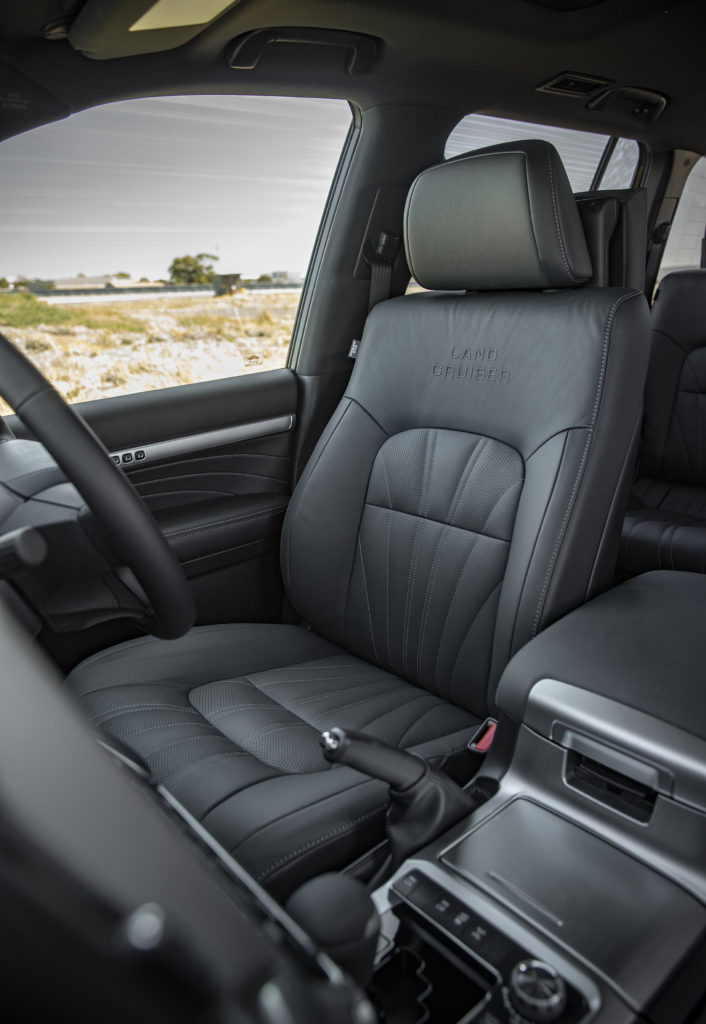 The Horizon model features all the top-spec Sahara options as you would expect and pricing starts from $131 896 RRP.